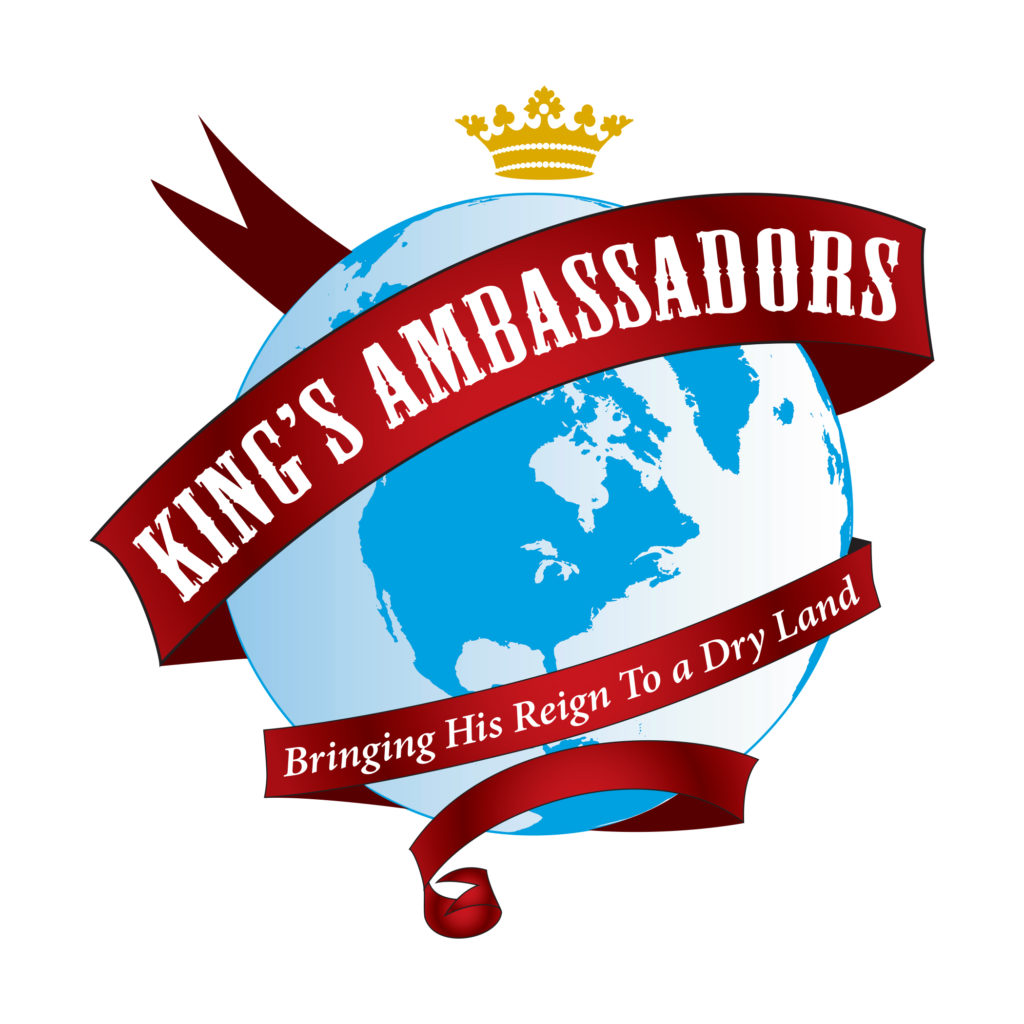 Goal
Our youth and family ministry is dedicated to one thing: being ambassadors for our King! What is an ambassador? An ambassador is one who represents the one who sent them. We represent our King, Jesus, to the world with the desire that the world may come to know our King.
Purpose
Three beliefs give us purpose: God loves us, God loves the world, and there are those in the world who do not know the love of God.
Objectives
Accomplishing our goal begins with a focus on knowing our King and what He has said to us through His Word. Our ministry works with and through the family to increase in our knowledge of God, striving for strong families with Christ-centered leadership.
We then translate this knowledge to the world in order to show them who we serve through our words (telling people the good news) and our actions (serving our community and one another for Jesus).
Are You Interested?
If you have a heart to impact the world for Jesus, then this is the group for you! Come see what our youth and family ministry is all about as we look to represent our King, Jesus! Below, you will find upcoming opportunities to serve and other events!
A picture from our last year's mission trip and a picture of the SOAR youth rally we attended!