For more than 30 years Apologetics Press has published and disseminated materials for self study, group study, and evangelistic purposes. Topics range from evidences supporting the Christian Faith to highly controversial areas that challenge that Faith.
---

The Christian Courier is a journal dedicated to the investigation of biblical doctrine, Christian evidences, and ethical issues. The Christian Courier is published in two formats: a monthly, printed edition and an online electronic edition.
---

House to House Heart to Heart is a bi-monthly American magazine. The publication is printed every 2 months for a total of 6 issues a year and is directly mailed into homes. Each issue contains gospel lessons, and biblical stories. It is printed in English, French, and Spanish. You can read all of their articles here at there website.
---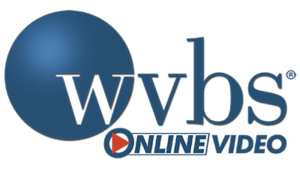 World Video Bible School has served the church since 1986 by making teaching and evangelism materials for the church's use worldwide. They produce and distribute excellent quality, scripturally sound, inexpensively priced Bible study material through video, audio and the written page. Their video website provide a range of full-length, freely viewable resources including video, transcripts, charts and online books.