Follow the Son in 2021
We're back! After changing to an all-virtual format for 2020, the Mountain Empire Men's Fellowship is returning to an in-person event. We believe this year's Fellowship will be better than ever.
We can't be absolutely sure of conditions and guidelines for August 7, so we've decided to go outdoors with this year's event. A large tent has been reserved, so we'll meet in the field next to our parking lot. Folding chairs will be set up under the tent, and (if needed) spaced apart for safety.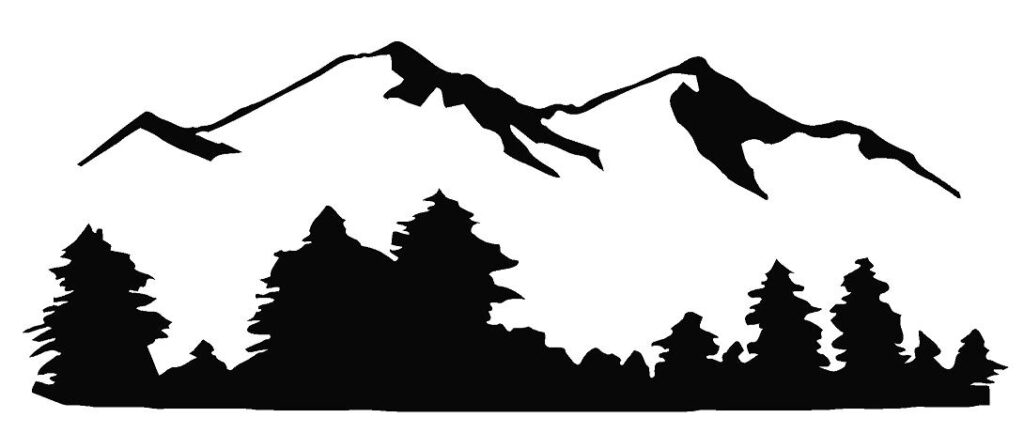 The theme of this year's Fellowship is "Follow The Son In 2021". The program will be somewhat shorter than before with only five presentations. Our featured speaker will be Gary Massey of Chattanooga, TN, and additional presentations will be given by David Pharr of Rock Hill, SC and Blaine Kelly of Morristown, TN.
Registration will begin at 8:00 a.m., with a light breakfast offered. A lunch will be served, and prepared with the safest standards possible. Our man in charge of food and drink has professional training and experience in food preparation for large groups.
The program will begin at 9:00 a.m. and will conclude in time for lunch. We hope you'll be able to stay and enjoy the rich fellowship that will be available with brothers in Christ from around our region.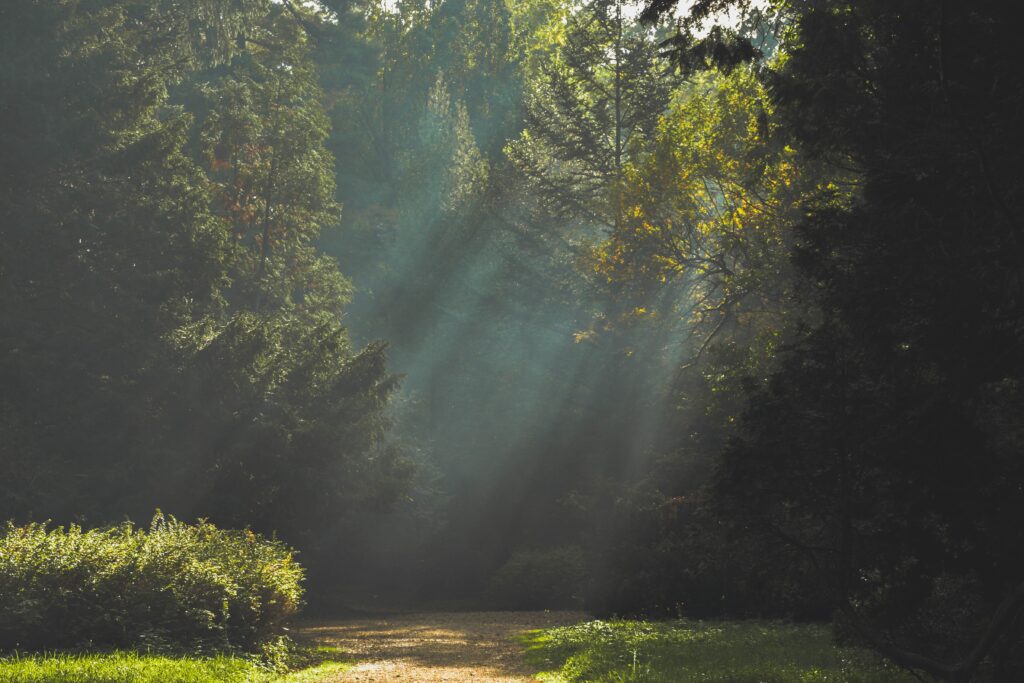 We're coming out of challenging times, and our need for Christian fellowship is great. Plan to join us on August 7, and bring other men from your congregation. Our aim is to stream the program on YouTube and Facebook Live for those who can't join us in person.
Would you do us a favor? Register here to attend (no cost to you, of course), even if you have registered for previous Fellowships. This will help us plan more accurately.
Hope to see you on August 7!
Please publicize this among the men of your congregation. Call 423-282-1571 with any questions.
The Schedule:
Click the names of the sessions to watch them on YouTube.
8:00 – 9:00 a.m. – Check in, continental breakfast, coffee, juice
9:00 – Session # 1: Gary Massey – "Overcoming Fear"
9:35 – Session # 2: David Pharr – "Grieving Our Losses"
10:20 – Session # 3: Gary Massey – "Overcoming Obstacles To Fellowship"
10:55 – Session # 4: Blaine Kelly: "Dealing With Upsetting Events"
11:40 – Session # 5: Gary Massey – "Remaining Steadfast To The End"
12:15 – Lunch served!