Some of the claims of the Bible may seem mere fantasy to many in our world.  Why do we regard these claims as truth?  Paul declared to the people of Lystra that God "did not leave Himself without witness".  What is that "witness" – evidence – Paul had in mind?
September 6 – "The Existence Of God"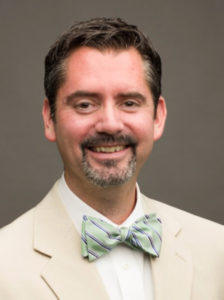 Jeremy Weekley will speak on the question – Is there a God in heaven?  He is the preacher for the West End Church of Christ in Knoxville, and the son of our own Nada and Everson Weekley.  He and his wife Sally have two children, Addie and Grant.  A graduate of Freed-Hardeman University, Jeremy has spoken at both of Central's Mountain Empire Men's Fellowships, and on our Wednesday night series in 2006.  Welcome back, Jeremy!
September 13 – "The Bible As God's Word"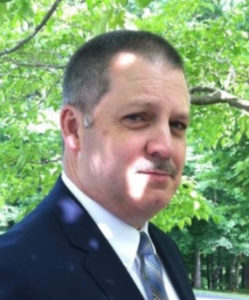 Keith Hovis will show reasons to believe the Bible is above any other book in history.  Keith retired in 2014 after teaching, coaching, and serving as a school principal in Lebanon, Virginia.  He holds degrees from UVA-Wise (B.S.) and Virginia Tech (M.A.).  He and his wife Robbin have 2 children, Jenna and Connor.  He now serves as the preacher for the Lebanon (VA) Church of Christ.  This is Keith's first time to speak in our Wednesday night series.
September 20 – "Life After Death"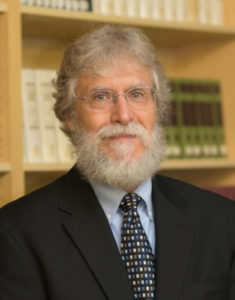 Jody Apple will give reasons for believing people are more than mortal.  Jody has preached full-time since 1978, working for 25 years in Pennsylvania.  He is now the principal speaker for International Gospel Hour, and frequently speaks in lectures and gospel meetings.  He and his wife Evelyn have three children, Jonathan, Benjamin, and Julia.  This is Jody's second time to speak in this series, having been with us in 2011.
September 27 – "Jesus As God's Son"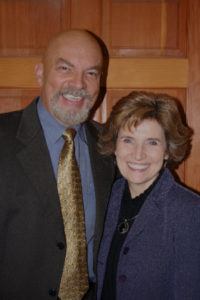 Don Iverson will present evidence for believing Jesus is the Son of God.  A graduate of the East Tennessee School of Preaching and Missions, Don has worked with the Banner Elk (NC) Church of Christ for many years.  Since 1990 he has worked  with churches in India, as well as arranging for care of orphans there.  Cathy, his wife, often accompanies Don to India, and she is a frequent speaker for Ladies' Day programs. Our own Courtney Valentine is their daughter.  This is Don's first time to appear on our September series.
"But in your hearts regard Christ the Lord as holy, always being prepared to make a defense to anyone who asks you for a reason for the hope that is in you."  (1 Peter 3:15, ESV)